Services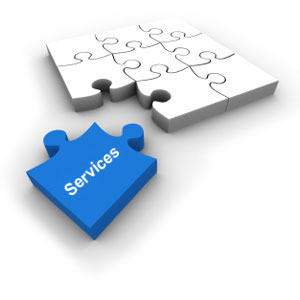 CHOICE Taxi proudly offers the following services in the Chicago land area:
Advance Reservations
Our trained staff is here to take your advanced reservation for pick up and drop off at your intended destination.
Airport service
Our skilled ambassadors of the city will safely get you to O'Hare International or Midway Chicago airports in comfort.
Dispatched service
Our friendly dispatchers are here to dispatch a CHOICE taxi to you from anywhere in the city.
Medallion Broker:
Commercial Insurance
As former taxi drivers ourselves, the staff at CHOICE understands the time-sensitive nature and regulatory requirements involved in owning and operating a cab. That is why we maintain strong relationships with our clients, insurance companies and the city and state regulatory agencies.

When an owner/operator allows us to be their insurance provider of choice they gain the satisfaction of knowing that we are actively involved in the industry and share their concerns over the expense of insurance. That is why we work to find the perfect coverage at the right price. If you would like additional information or a quote please call us at (773) 338-9502 or complete our online form.